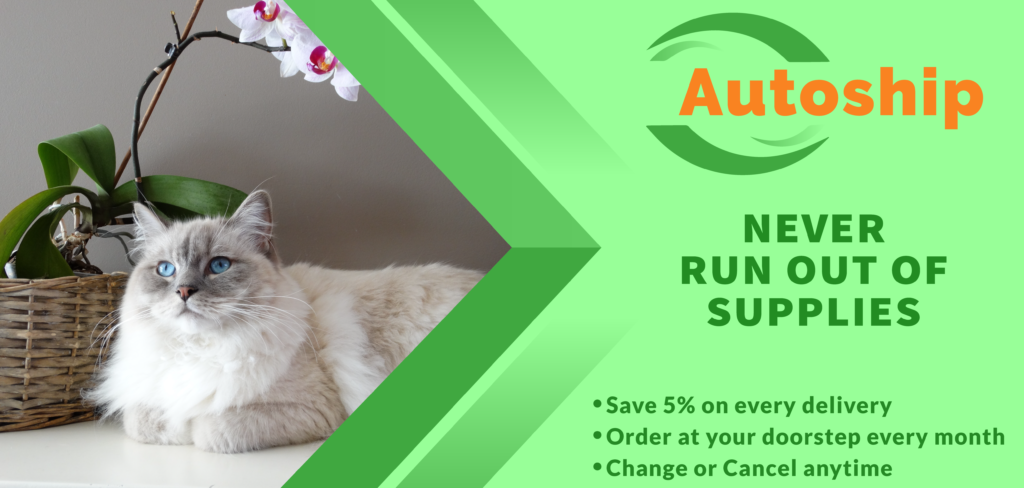 Simply add your pet's favourite food, litter, treats and more to your cart. Tips: Selected brands have 5% extra discount.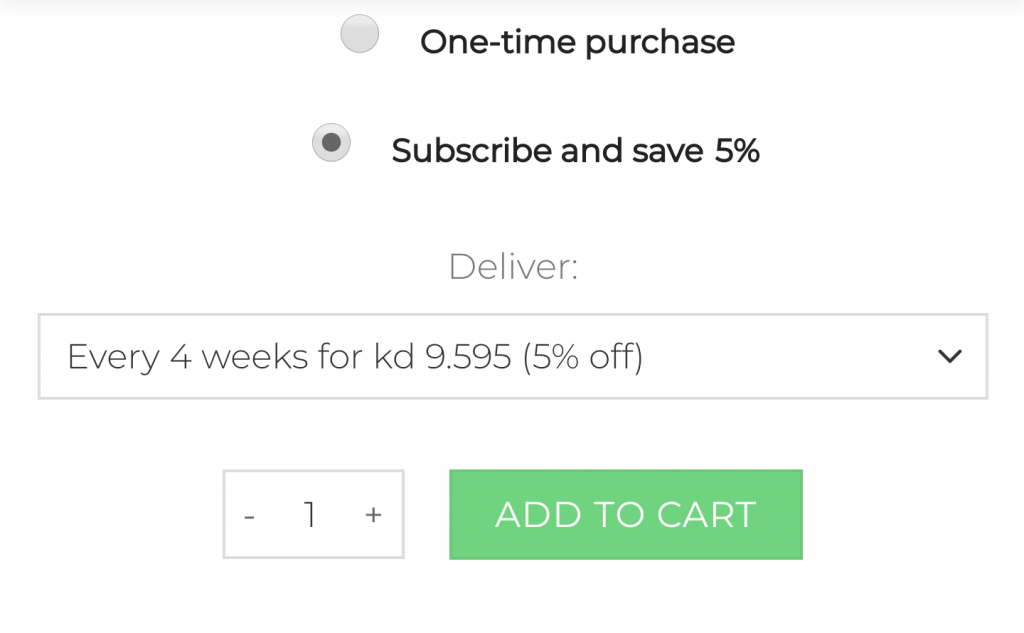 Select subscribe and choose how often you want to receive those items. You can change your schedule anytime.
We will call you when your order ships. Just sit back and relax!
**Add, Change or Cancel at anytime.