Pick-Up & Drop-Off Service Available 🚚
10:00am to 10:00pm
Call Us to book your appointment! 
60083355
The Cleanest Grooming in Kuwait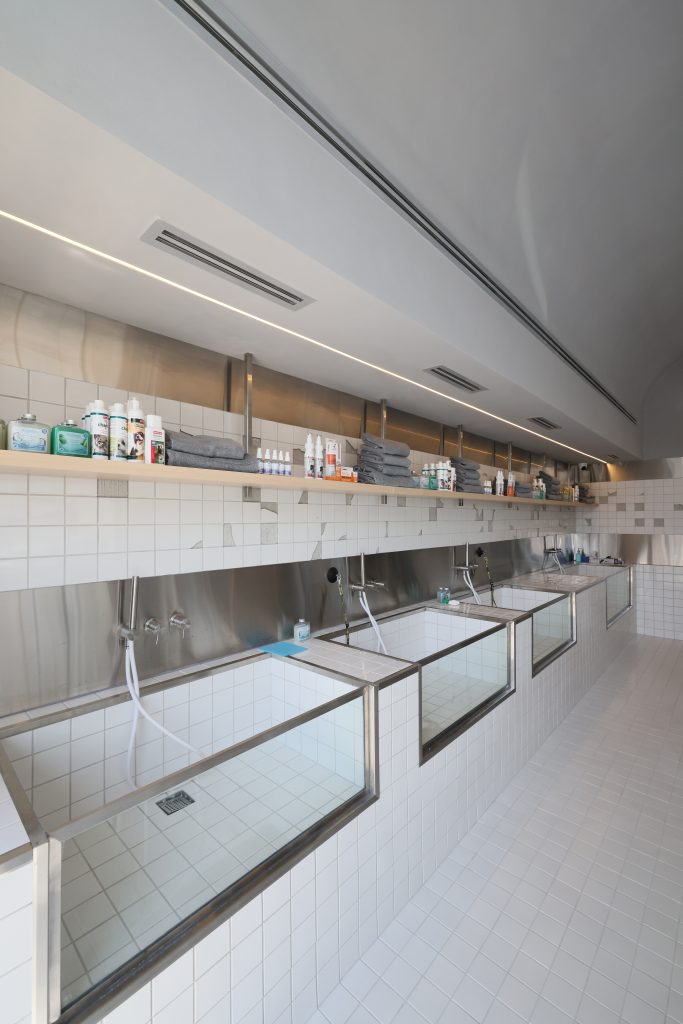 Using Holland Best Shampoos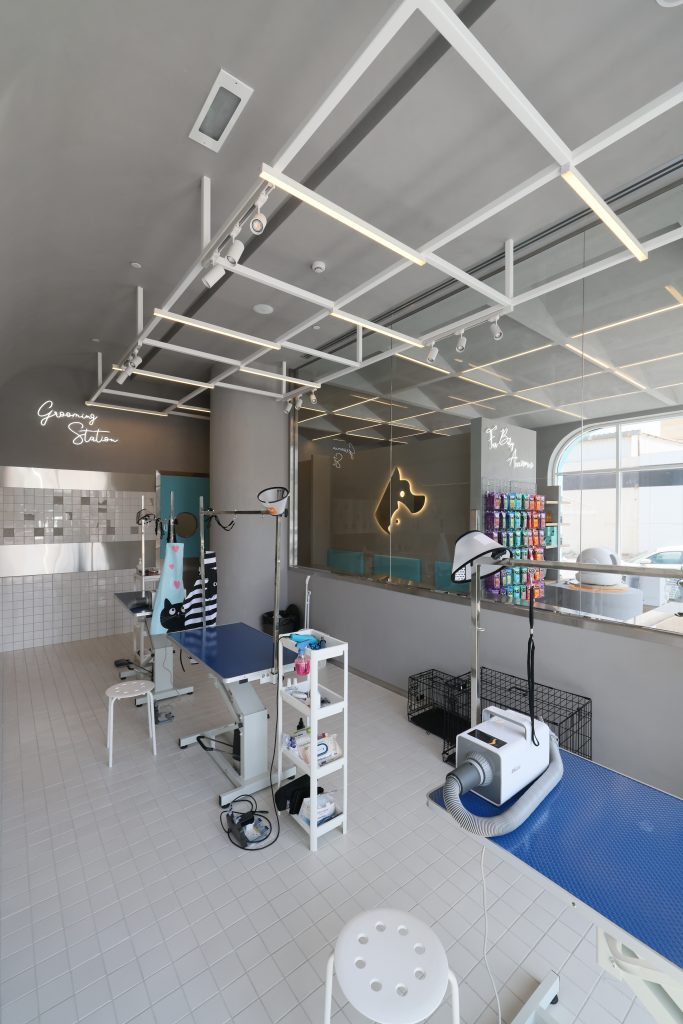 Full Glass Wall so you can see everything!
Luxury Shower = A Luxurious Bath with premium specialty pet Shampoo & Conditioner. Then, Blow Dry | Claw Clipping | Cleaning Ears, Eyes & Sanitary Areas | Natural Perfume.
Professional Haircut & Shower = All of the above + A haircut of your choosing from our professional groomers!