Our Mission:
We connect pet-parents with our favourite and trusted brands. We love to shower our beloved customers with support and knowledge to create happy and healthy lives for their paw-friends.
At SmartPet, we aim to be the ultimate destination for pet-parents in Kuwait where they can find all that their furry-friend needs and more! We aim to improve the quality of pet lives and make their environment healthy, enjoyable, and safe. We handpicked the healthiest food brands, the best pet devices and the most entertaining toys and trees for our pet-family. We provide the best pet products in the market to our favorite pet-owners and deliver them in a fast, healthy, and caring way.
Passion
We are passionate about what we do and why we do it!
Customer Centric
We put our customers at the center of our focus with the objective of providing them with unmatched products and services. 
Love
Everything we do is for the love of pets. We take care of your pets as one of our own.
Safety
The safety of our customers, their pets, and our employees is of utmost importance to us.
Trust
We share a unique relationship with our customers full of trust and honesty.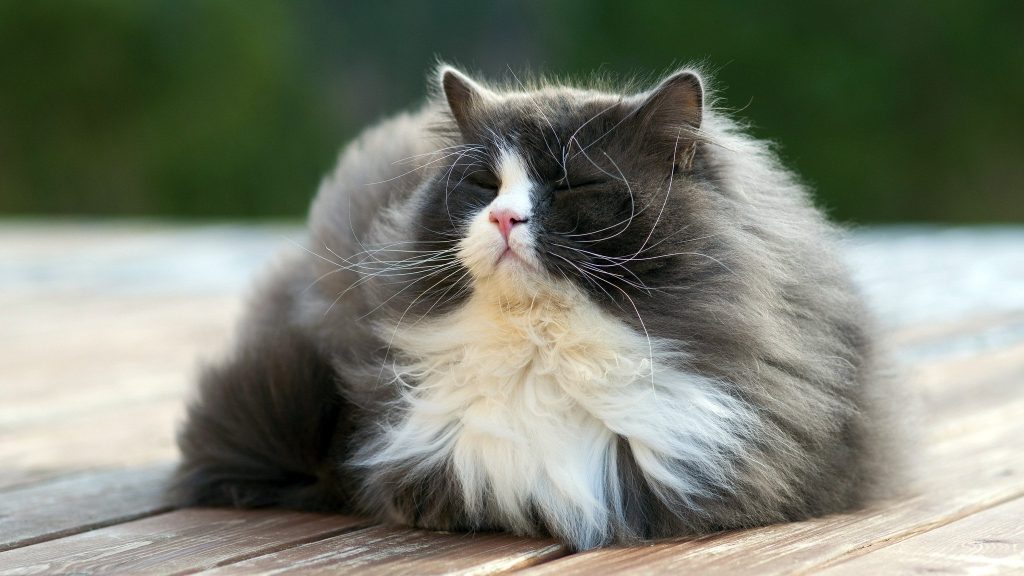 "From pet lovers to pet lovers."
– SmartPet